The interest and fascination with the subject of the paranormal is rapidly increasing, evidenced by the proliferation of T.V. shows dedicated to the subject. The communications and technology boom have enabled expression in this area of intrigue,which was not possible before.

Paranormal investigators employ a wide variety of techno tools in their quest for reliable, tangible evidence. However, after all the bells and whistles are implemented and after all the evidence is evaluated , the questions we are left with are primal.

What happens to a human being subsequent to death? Are there such things as spirits? What exactly is the supernatural? And if there is life beyond the natural world, is this evidence of the existence of God? What should I do with all this information? Who can I trust to tell me the truth?

We at Answers For The Paranormal care about you and the problems you are facing regarding paranormal activity.

We are not ghost hunters! However, we will visit to investigate your
situation as time and logistics allow.​

We exist to bring Glory to God by exposing the lies of Satan and his demons and the deception they propagate regarding ghosts,spirits, poltergeists and other forms of paranormal activity. It is our desire to help you through these struggles.

You can live victoriously over these demonic spirits through a relationship with Jesus Christ. Allow us to show you how. Please use the contact page to open discussion with us. We would be pleased to get to know you!

Please leave your comment on our blog page!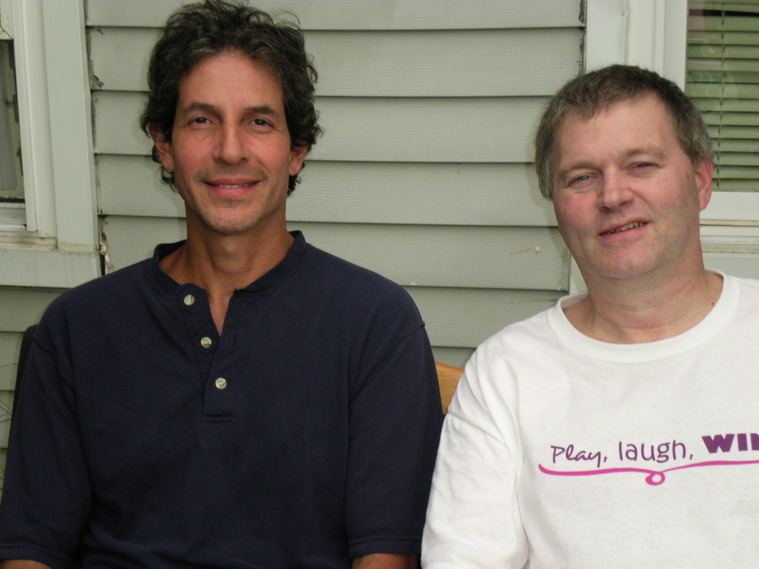 o
Answers For The
Paranormal
March 10, 2016 broadcast with Mark
Hunnemann, author of "Seeing Ghosts Through God's Eyes" Topic of discussion: "Long Term Effects of Investigating The Paranormal​"
Click Below to hear our recent interview with Gary Bates, creator of Alien Intrusion: Unmasking A Deception